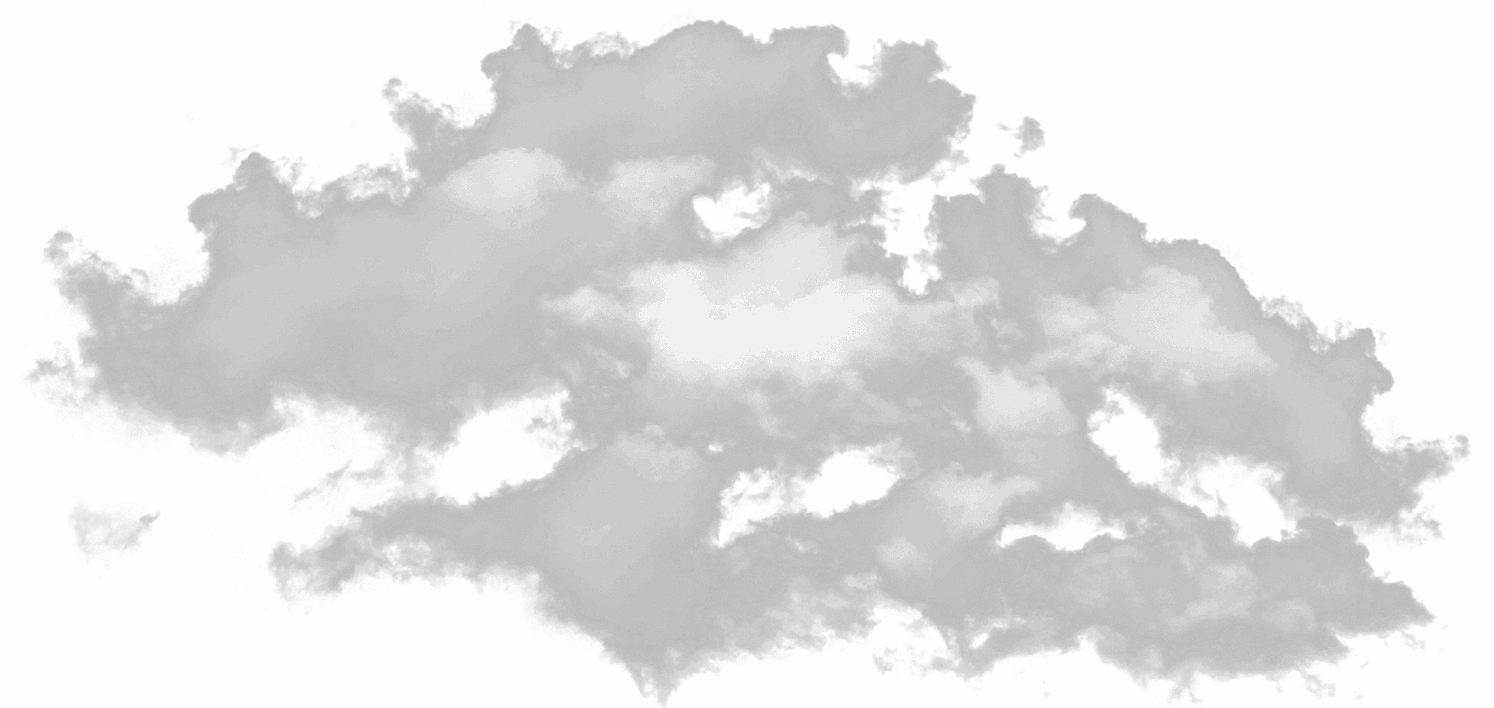 Eco Hostel
Mano Verde
Minca, Sierra Nevada


The Hostel
Mano Verde Minca is the perfect destination for nature lovers. Located in the Sierra Nevada of Santa Marta, 40 min away from Minca, it's the ideal place to relax and enjoy the biodiversity of the area. Here, you can wander around to discover the most beautiful things the Sierra Nevada has to offer or simply appreciate our stunning views of the jungle and the sunset in the Caribbean sea from one of our hammocks while sipping on a cup of our local coffee. Upon your arrival, you will be welcomed by our local staff, greeted by our two lovely dogs and most likely ignored by our cat.
The rooms
The house both has dorms with 4 and 6 beds and a private double bedroom, depending on your preference. The beds are comfortable and sturdy, with brand new mattresses and bedding. All of our rooms are equipped with linens, mosquito nets, and we have shared bathrooms with hot showers. You will also benefit from our high-speed internet and the convenience of drinkable tap water sourced on-site.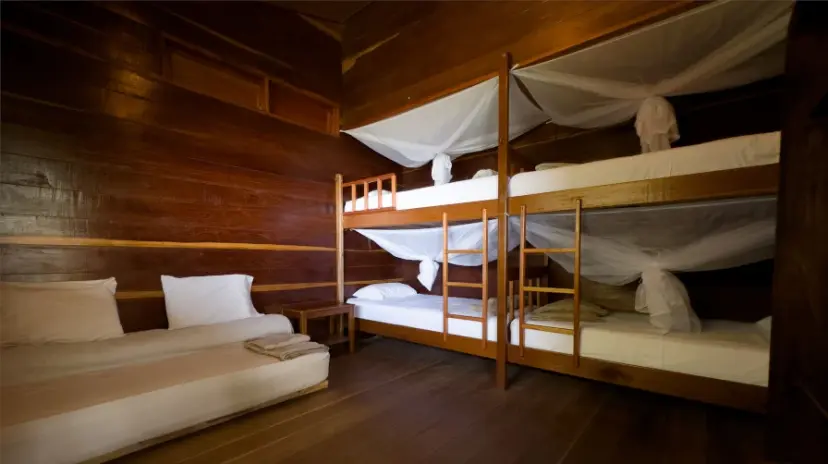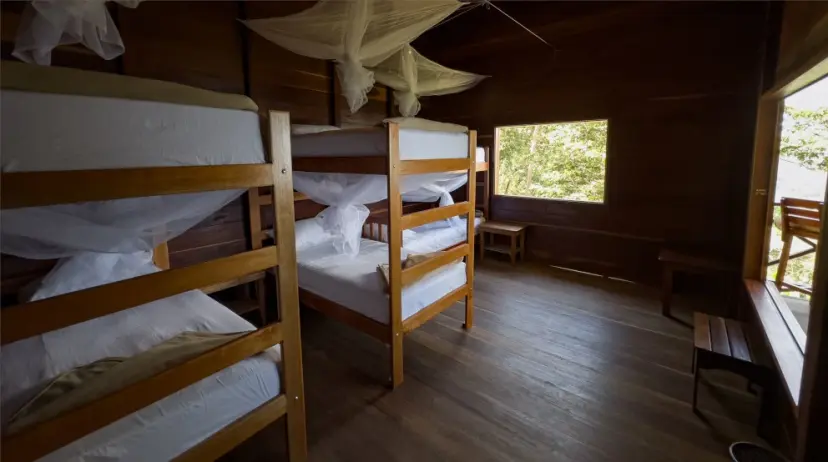 Activities
Mano Verde Minca is the perfect place to enjoy the nature that makes the Sierra Nevada as famous as it is. You can enjoy different activities such as hiking to the nearby waterfalls, watching the colorful birds that populate the jungle or even walking up to El Cerro Kennedy and enjoy its famous sunrise.
The kitchen
Our kitchen team will prepare delicious meals for you with love. Breakfast, lunch, dinner or even sandwiches for your adventures, everything is possible and adapted to your diet.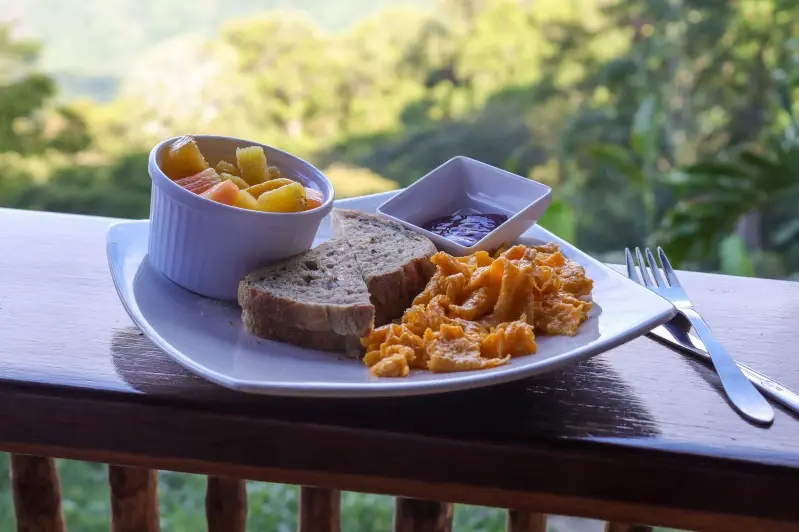 We also collaborate with local shops in Minca, offering Nevada beers from La Victoria, refreshing kombucha from Kombucha Macondo, artisanal bread from La Miga, and complementing your meal with our own homegrown coffee from our permaculture garden, where you can witness the vegetables growing before your eyes.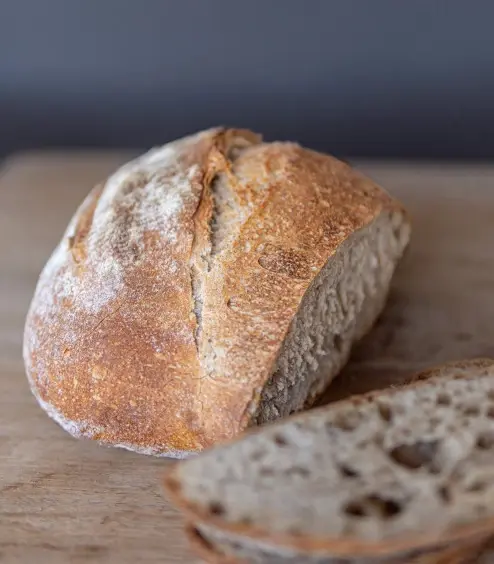 Permaculture
We are developing a permaculture project where we cultivate various fruits and vegetables, including bananas, papaya, tomatoes, coffee. By visiting our project, you will have the unique opportunity to witness the coffee production process firsthand and savor the fruits of our labor by enjoying our freshly harvested vegetables. If you share an interest in permaculture, we would be thrilled to offer you a tour of our crops and plantation!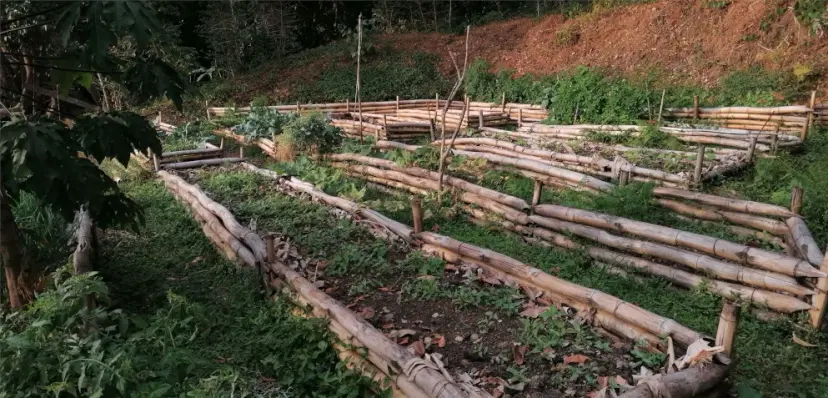 Services
Vegetarian & vegan options